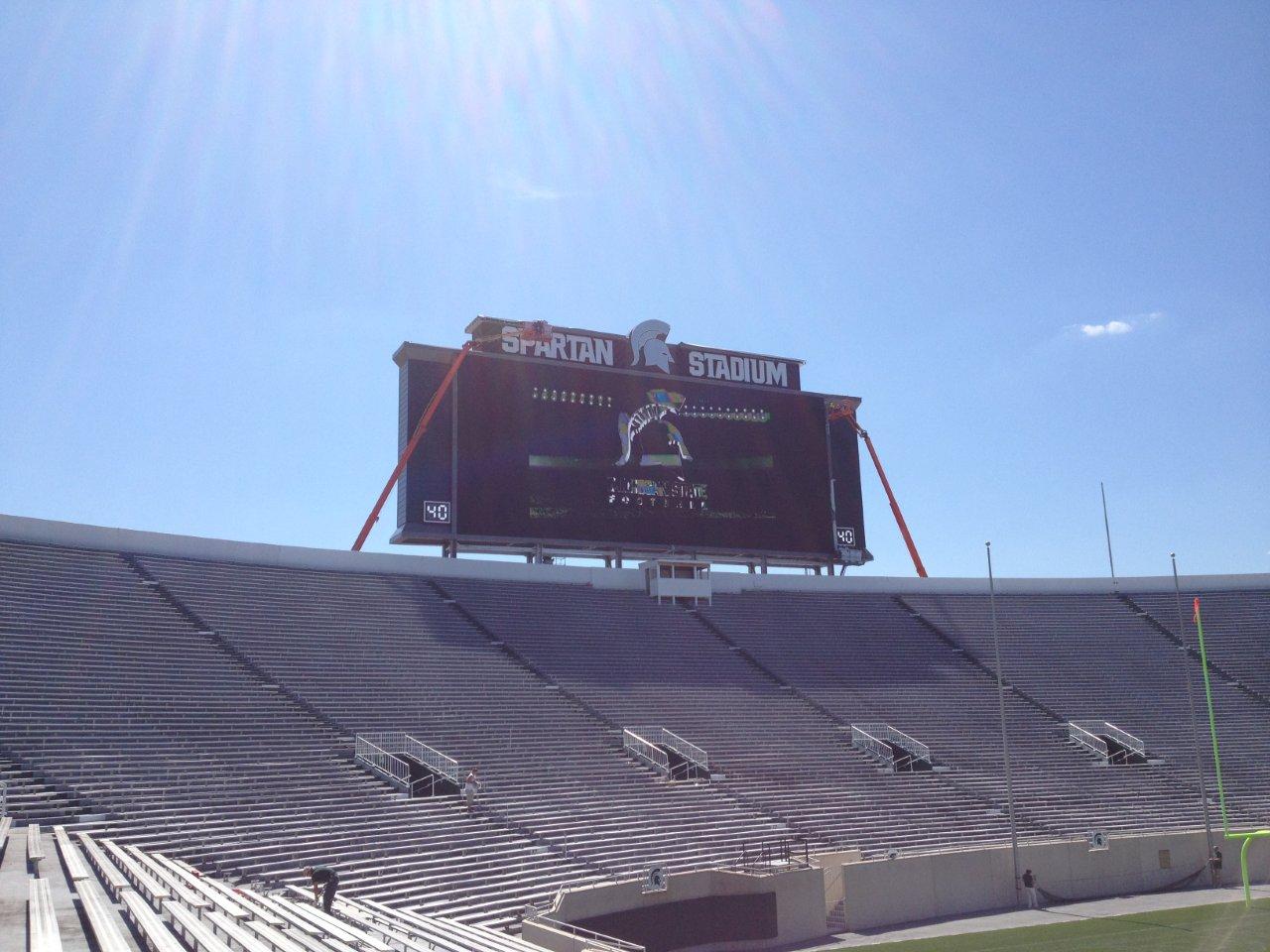 Define the Project
We follow a systematic approach to clarify your needs and identify alternative ways we can help in your visual communication needs.
Plan the Project
We prepare designs of your signage with cost estimates and a production schedule for your review and approval.
Needs Analysis and Design can be priced separately or included in a fixed price contract.
Implement the Project
We keep you informed on all pertinent information as construction on your project proceeds.
Execute the Project
We schedule installation to avoid disrupting your business or other businesses around you and coordinate with other contracts.